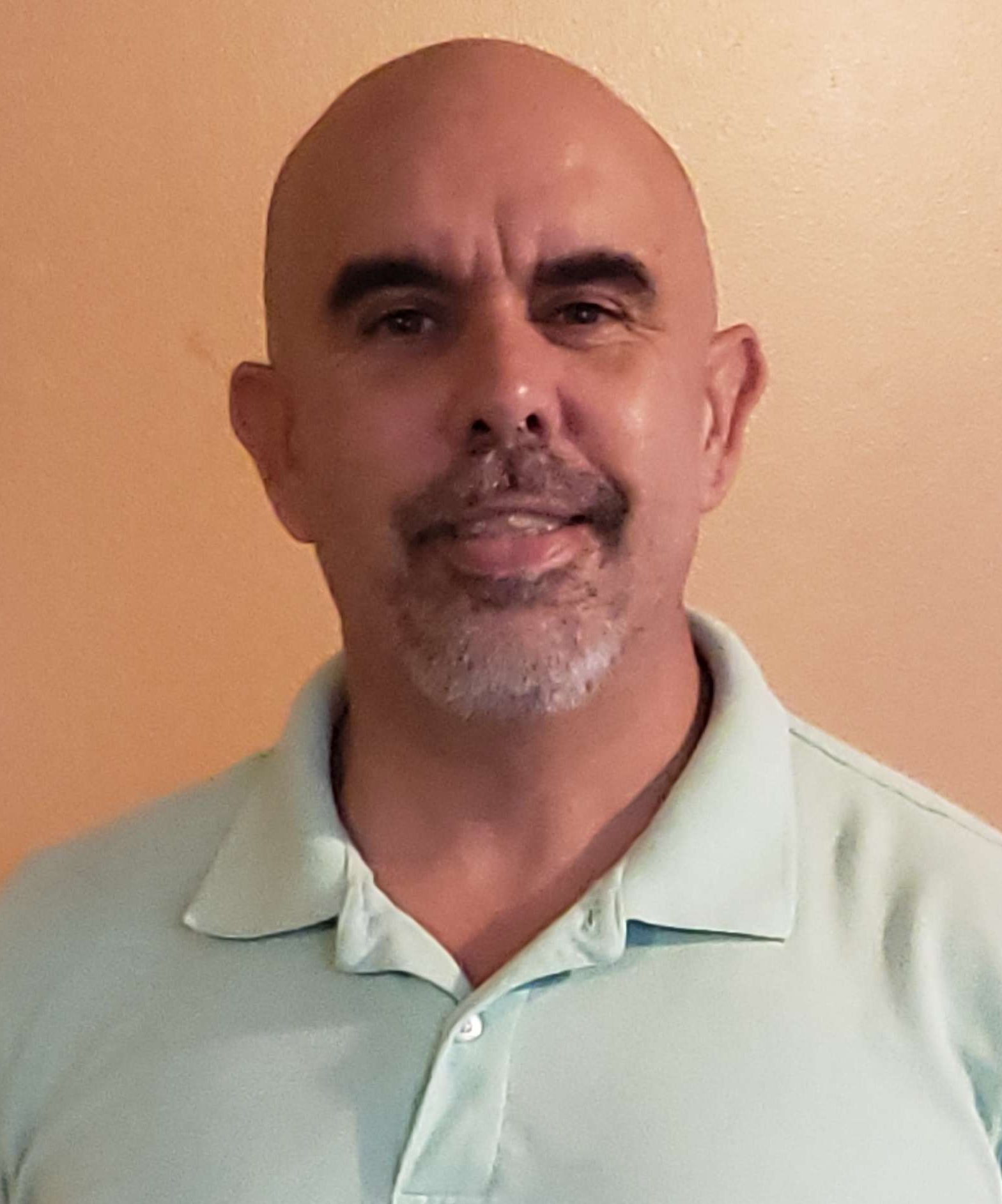 Peter BarronAgent
Tel: 706-266-4437 | Email: [email protected]
Address: 9 W 5th Ave, Rome, GA 30161 | Company: Maximum One Community Realty | License ID: 383769
License ID:
383769
Tel

:

706-266-4437
Email

: [email protected]
Company

:

Maximum One Community Realty
Address

:

9 W 5th Ave, Rome, GA 30161
Why would you choose Peter Barron as your real estate agent? For one thing he will listen to you and work tirelessly in your behalf and he knows Rome, Ga like the back of his hand.

He would like to think that he is a gifted salesman, but truth is customer service comes first. In fact,he has been in either sales or customer service since he began working at age 15. Peter achieved a high level of success while working at Lowe's in Rome, GA. There he averaged $1.6 million/yr in appliances sales by being passionate about the needs of his clients and making customer service a priority.. He brings the same passion to Maximum One Community Realty.
Whether you are buying or selling a home he will be an advocate for you. He will work tirelessly to promote your best interests. If you are selling, He will work with you to get you the highest price for your house, and in the least amount of time. He will do this by using state of the art technology, team collaboration and the Maximum One superior Chime website. If you are buying, He will work hard to provide you with the best information and market data on local real estate to inform and assist you so you can be a well equipped buyer with the strongest possible negotiating position. He understands that buying or selling a home can be stressful. As a Professional he will work hard to lower your stress level and make your experience as pleasurable as possible. He will accomplish this through constant communication, attentiveness, and by being accessible whenever you need him.
He has been an resident of Floyd county all of his life and earned my master's degree in Quality Assurance from Kennesaw State University. He recognizes the unique characteristics and benefits of living and working in Rome and Floyd county,. When not assisting clients, Peter still work at Lowe's and enjoy's spending time with his wife, Lashonne and their daughter, Carly.
It would be a pleasure and an honor to work for you.